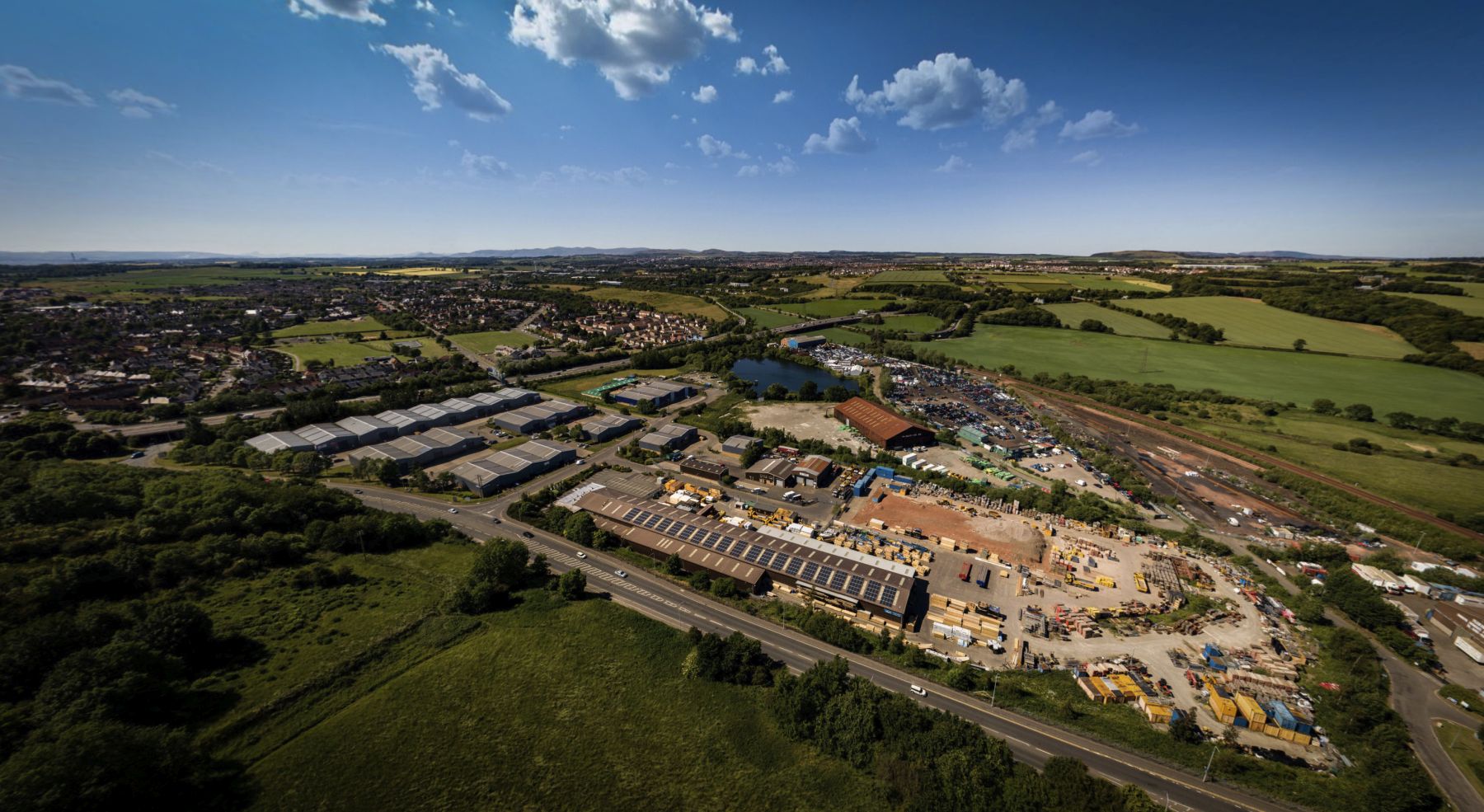 Property market research
DESCRIPTION

Research to support the Vacant and Derelict Land Task Force to achieve a substantial reduction in the amount of long term vacant and derelict land in Scotland through removing systemic barriers and realising productive opportunities.
Outcome
The report provided the Scottish Land Commission and SEPA with clear recommendations.

The report gave guidance on delivering a range of housing, economic and community land uses.