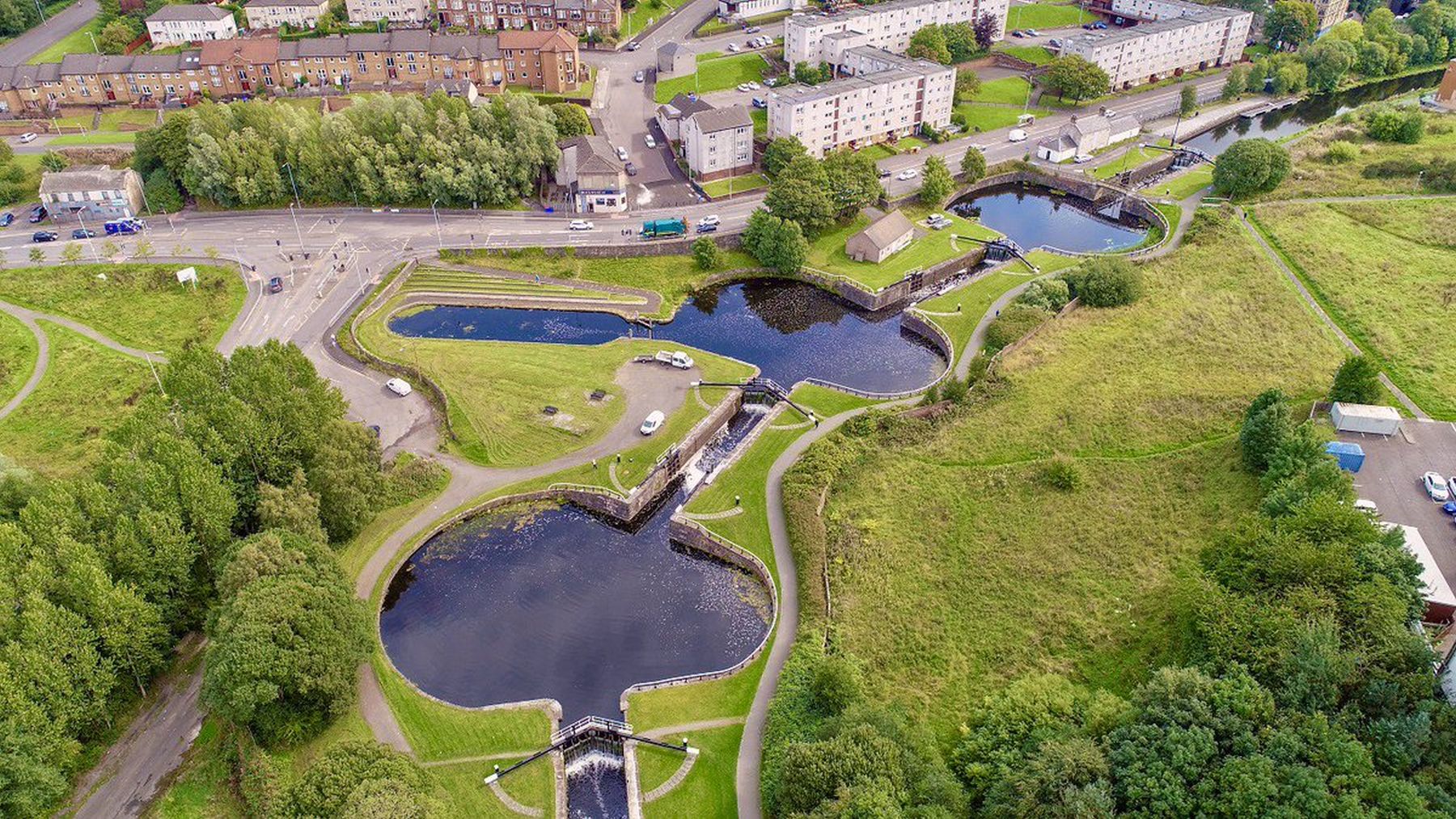 Regeneration & redevelopment research
DESCRIPTION

Transforming Communities:Glasgow (TC:G) is strategic partnership responsible for managing the regeneration and redevelopment of the city's eight Transformational Regeneration Areas (TRAs). Provided market assessments in 2007, 2011 and 2015 and more recently contributed to a refresh of the business plan.
Outcome
Six of the eight Transformational Regional Areas have been activated in Glasgow.

The actions being undertaken will create new communities in the city and help lift people out of poverty.