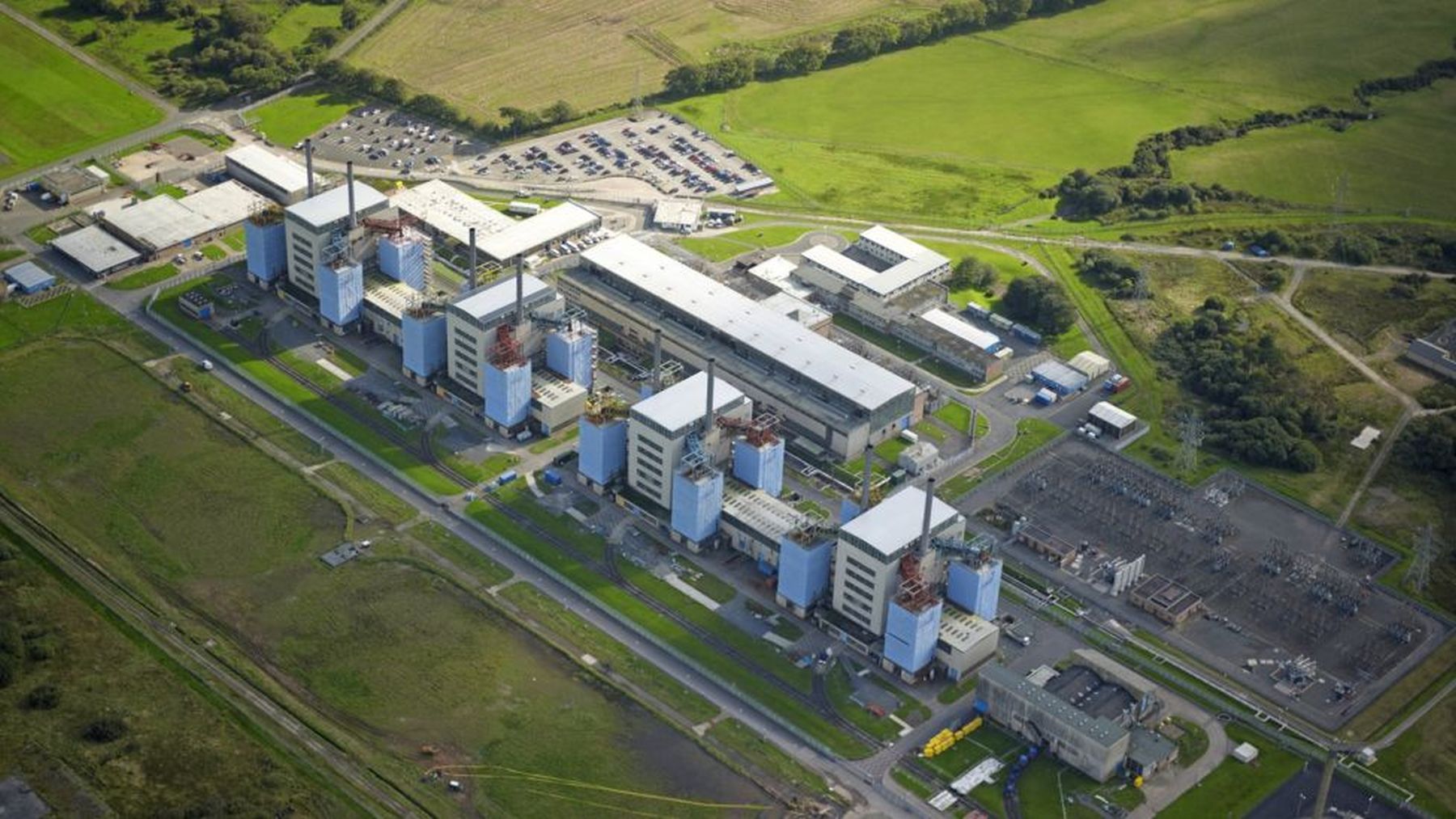 Property market research
DESCRIPTION

A South of Scotland property study to determine the effective supply of land and property for business use in the Scottish Borders and Dumfries & Galloway. 

The findings were provided to the newly formed South of Scotland Enterprise Agency to develop a new business property strategy including interventions and recommendations on public sector partners' own property portfolios.
Outcome
The comprehensive report was produced in extremely challenging circumstances at the start of the pandemic.

Since the original study, the policy, market and funding landscapes have changed. An updated study is being produced.