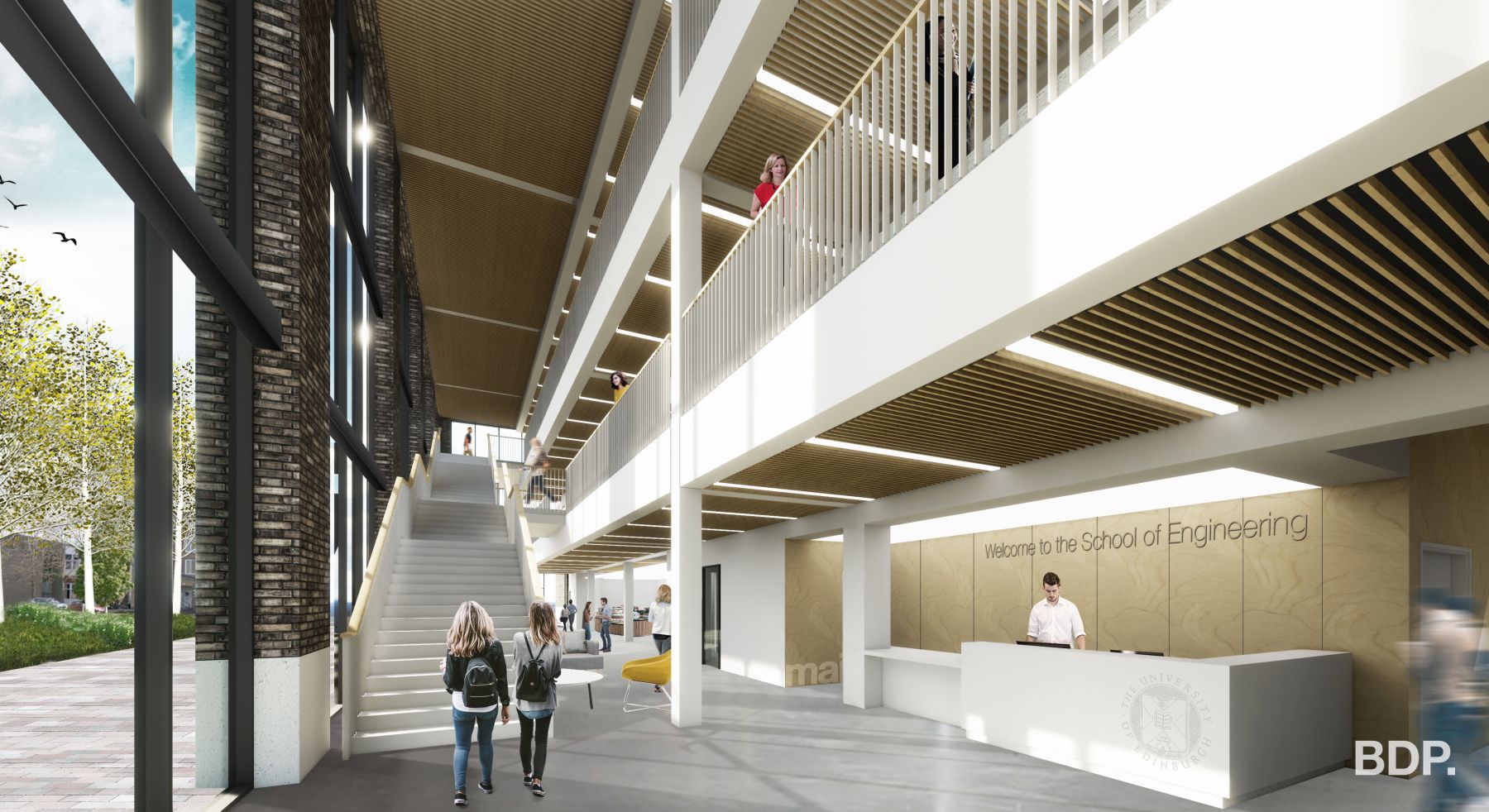 planning permission
DESCRIPTION

Pre-application consultations, managed input for other technical and environmental information and prepared and submitted the applications. This followed a Campuswide Masterplan and applications for School of Biology for complete redevelopment for the new Darwin Centre.
Outcome
Planning consent for the School of Engineering was delivered within four months.

Planning consent for the Campus Nucleus was delivered within five months.