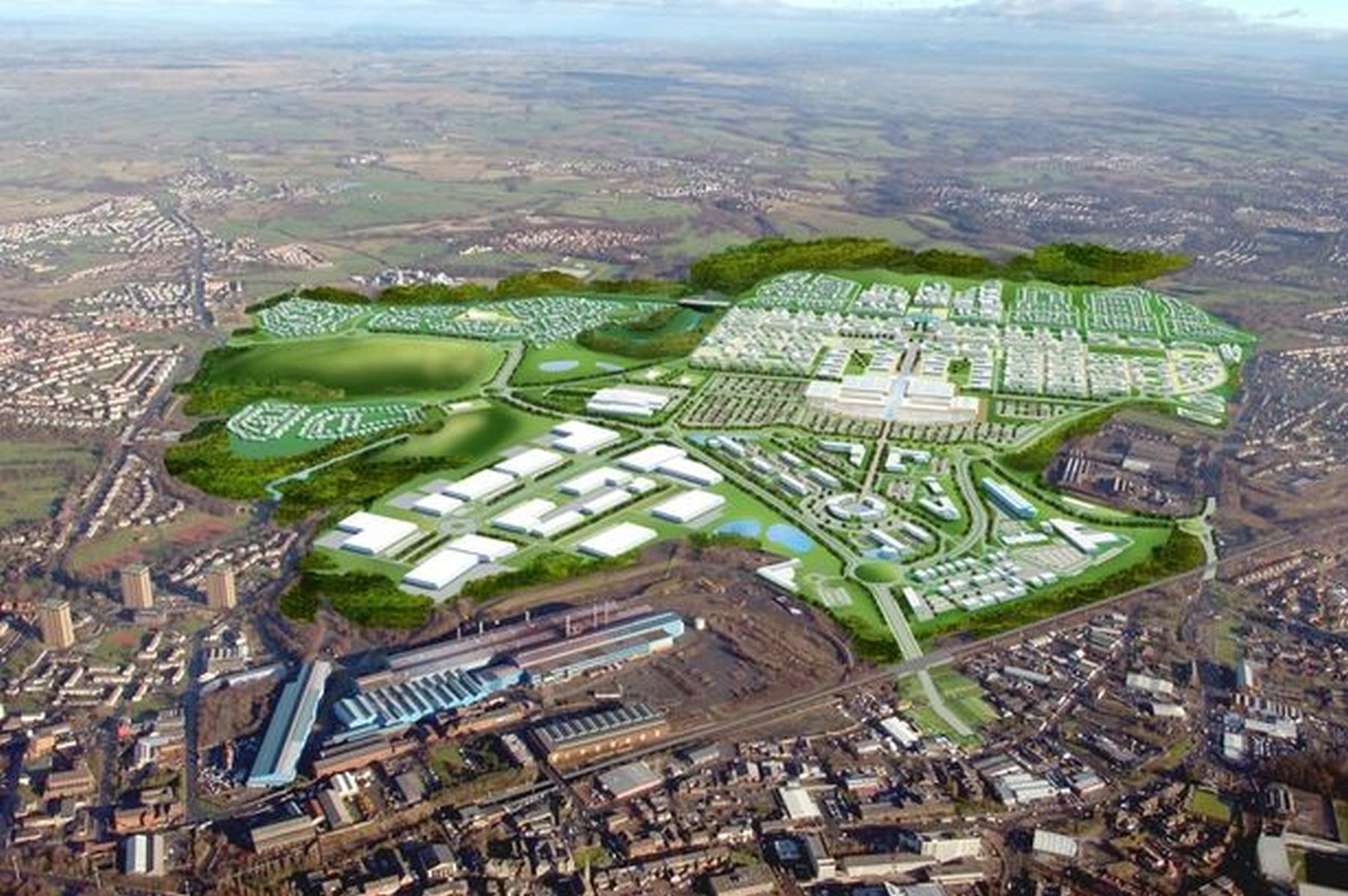 masterplanning & agency advice
DESCRIPTION

Produced the original masterplan for the regeneration of Ravenscraig, Scotland's largest derelict industrial site, securing the original 20-year planning permission. Prepared area planning briefs across the site and an updated planning permission in principle based on a revision of the masterplan.
Outcome
The revised plans were approved by North Lanarkshire Council.

The revised masterplan envisages up to 4,500 houses, a mixed use town centre and 38 hectares of employment land.