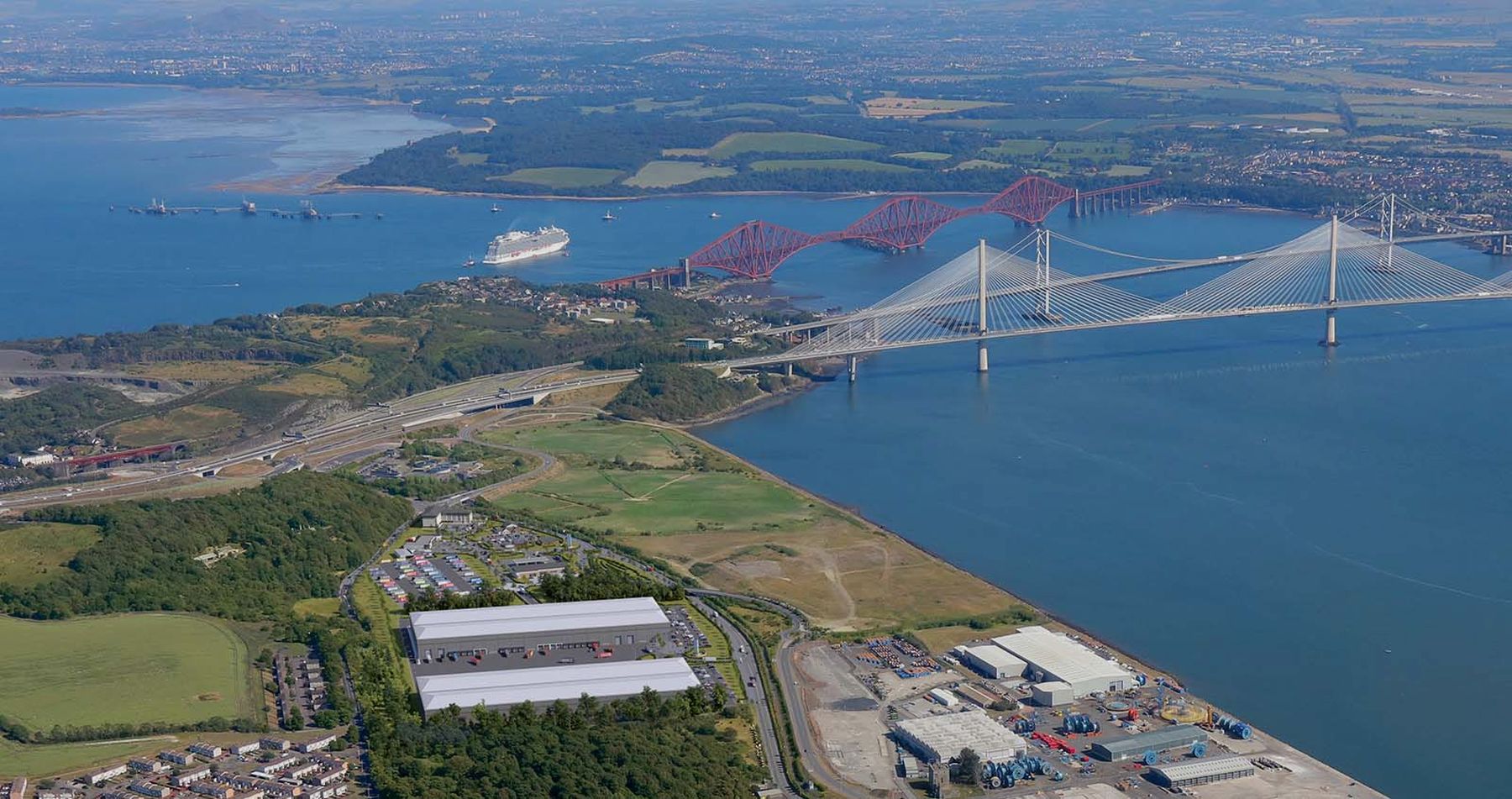 Planning reform research
DESCRIPTION

Suite of reports produced for the Scottish Government to inform the basis for the next wave of planning reform in Scotland. Reseach included planning permission in principal for sites, use of simplified planning zones, deliverability of site allocations and housing land audits.
Outcome
In total 35 clear recommendations for planning reform were made to the Scottish Government.

The work won the inaugural RTPI Award for Research Excellence by a Planning Consultancy.