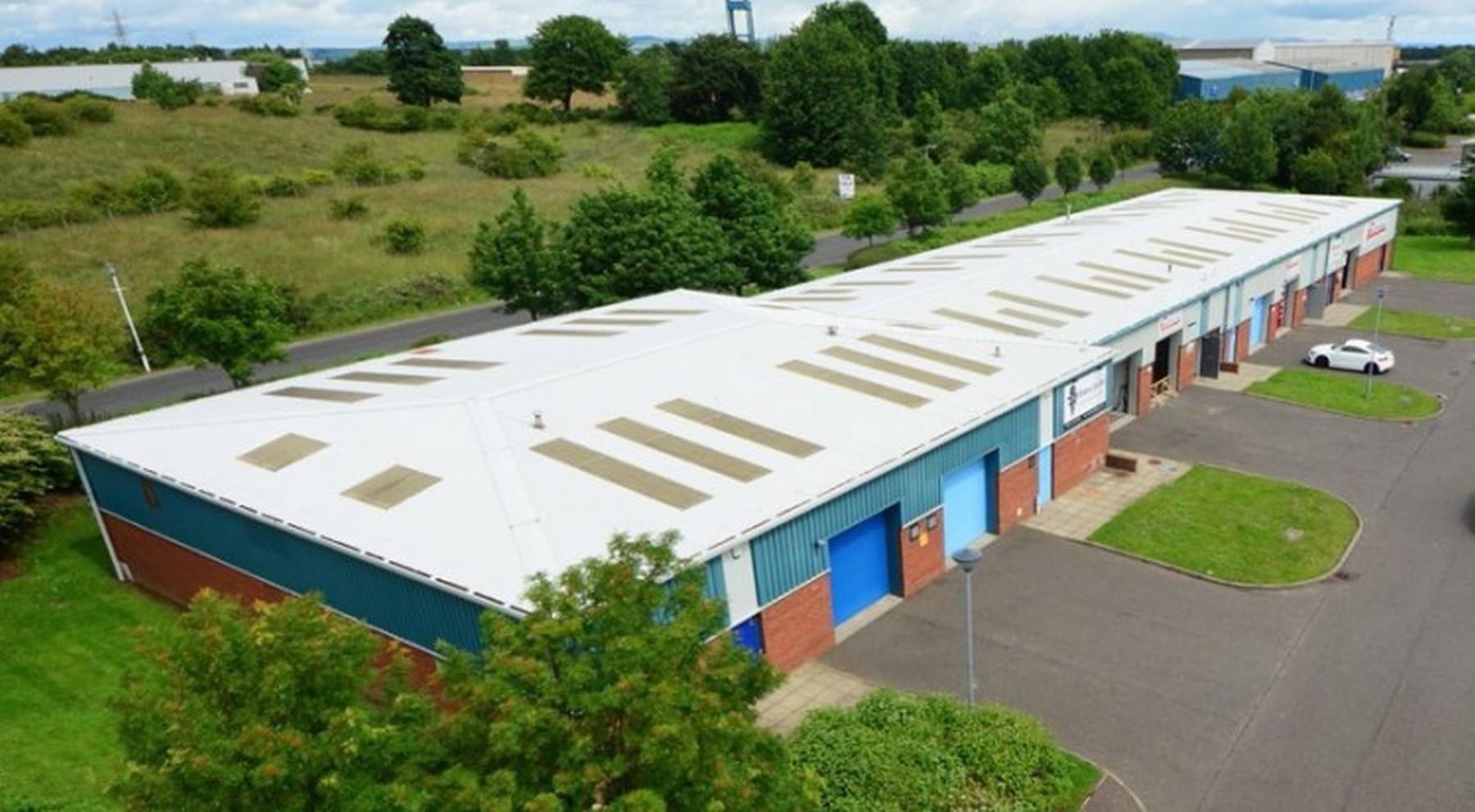 Property market research & agency advice
DESCRIPTION

Mitchelston Industrial Estate is one of the largest employment areas in Fife but struggled with some properties in poor condition and non-employment uses. Market analysis, consultations and workshops were conducted to produce a property market report with the aim of adapting and modernising the estate.
Outcome
The process led to owner-occupiers becaming engaged in improving the estate they occupied.

Public sector intervention has started to deliver physical regeneration.