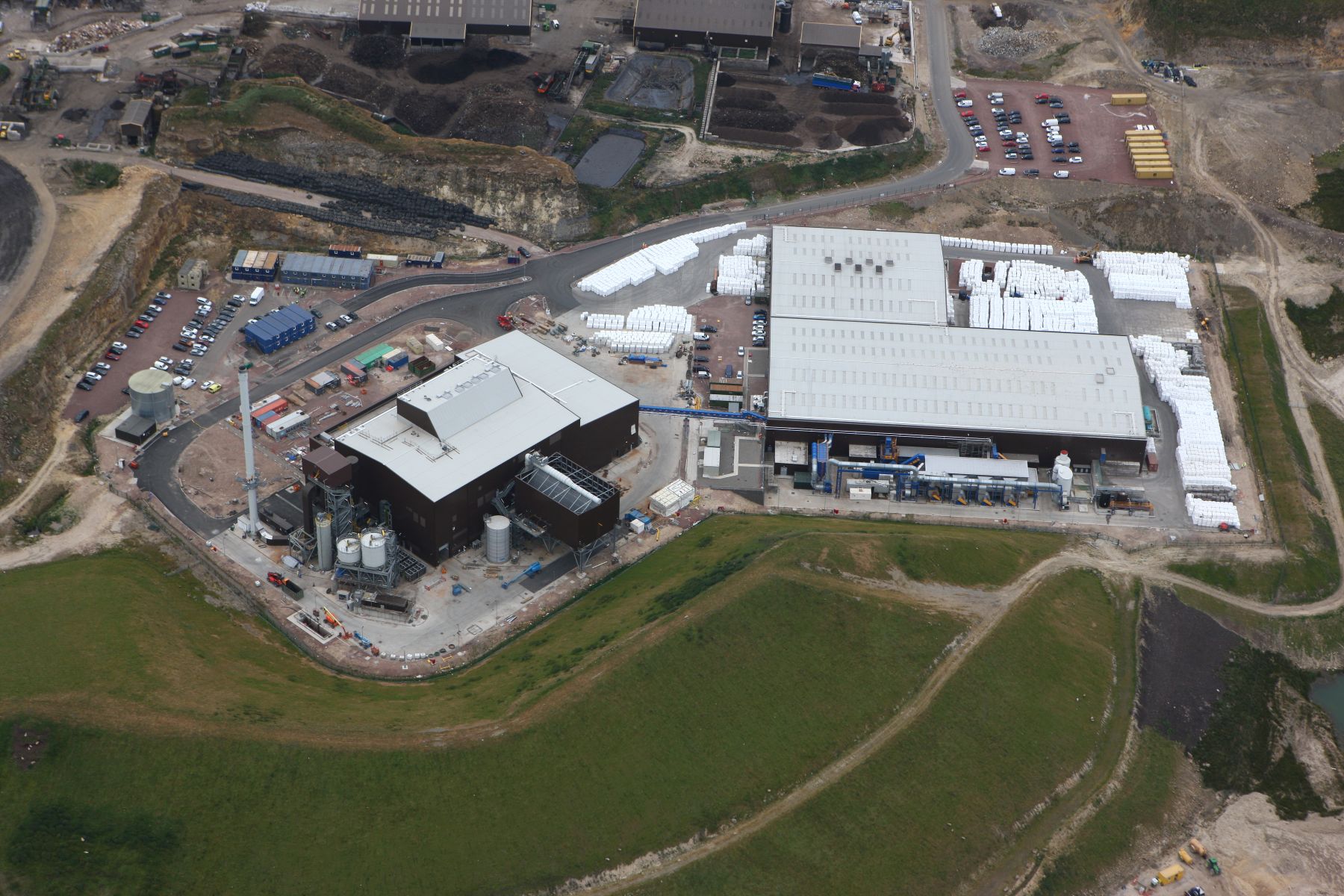 planning & environmental consultancy
DESCRIPTION

Provide planning and environmental consultancy advice for the Levenseat Waste Management plant. Major applications for waste management and transfer facilities. Planning permissions, including at appeal, and restrictions over the site amended to significantly increase scale of facility.
Outcome
Advice covered separate phases for two new state-of-the-art thermal treatment plants.

The planning permissions enable delivery of development for an investment value in excess of £250m.