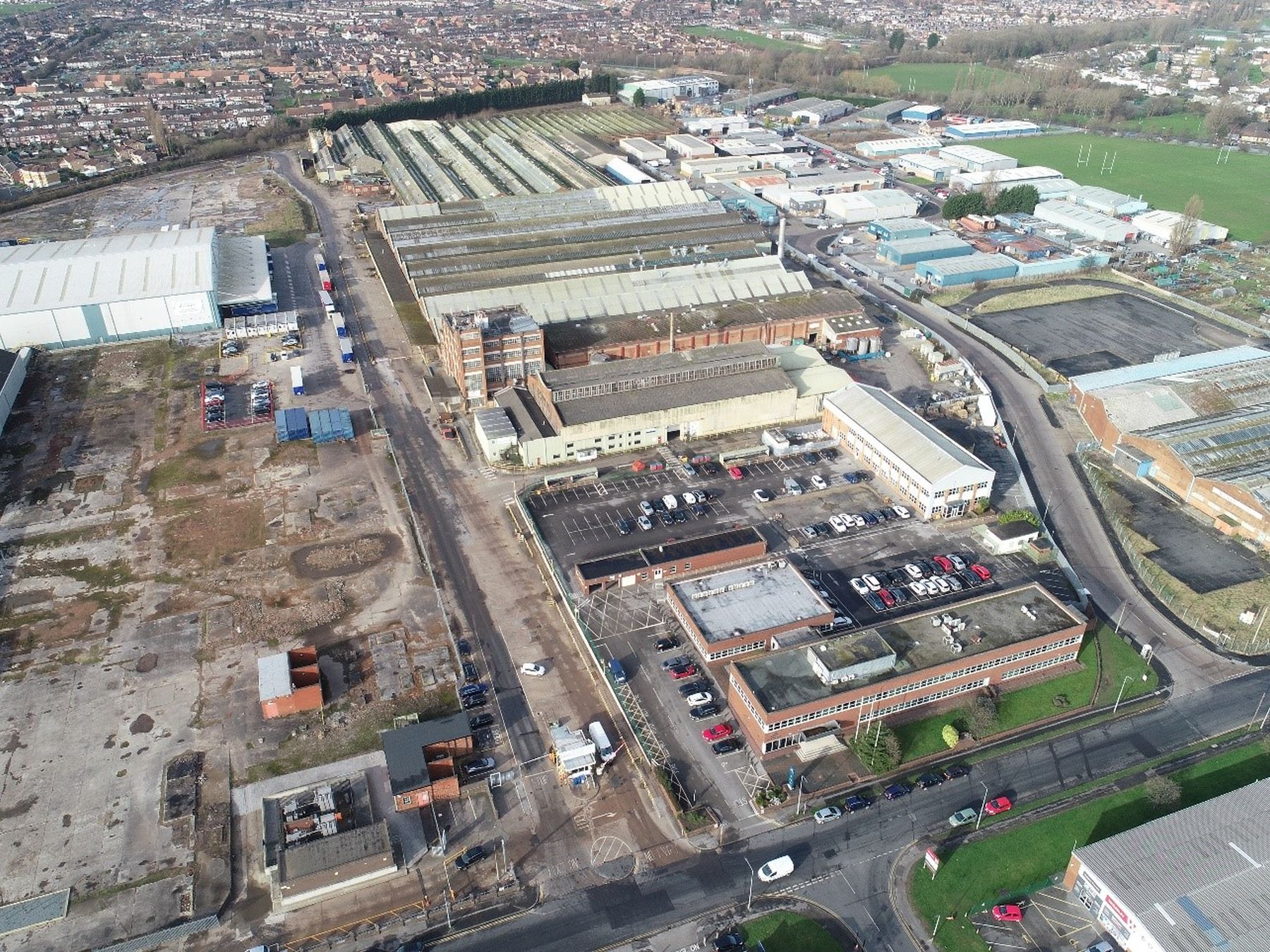 investment advice
DESCRIPTION

Acquisition of three substantial industrial complexes in Burnley (250,000 sq ft HQ warehouse), Hull (677,000 sq ft manufacturing complex) and Sudbury (350,000 sq ft refurbishment opportunity).
Outcome
Enabled Adhan to acquire 1.3m sq ft of industrial space during lockdown conditions.

Value to be added through a comprehensive refurbishment programme.