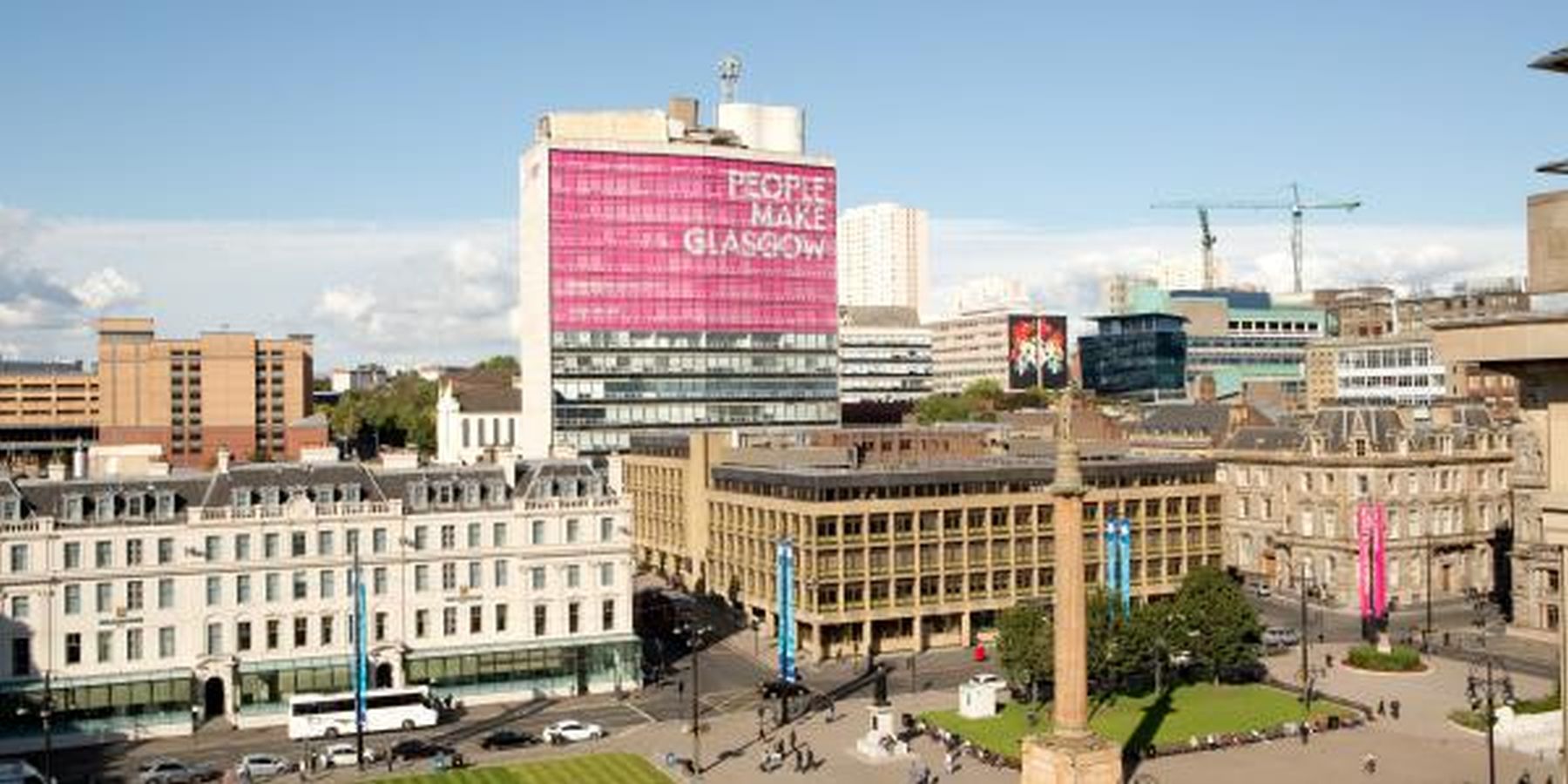 Property Market Recovery & Support Interventions
DESCRIPTION

A late pandemic property market assessment of Glasgow City Centre as it recovers from the effects of the Covid-19 pandemic. The work also identified policy interventions to support the attractiveness of Glasgow city centre to investors.
Outcome
Provided a late pandemic property market baseline report and projections for Glasgow.

The results enabled a Glasgow City Centre property market recovery action plan to be prepared.