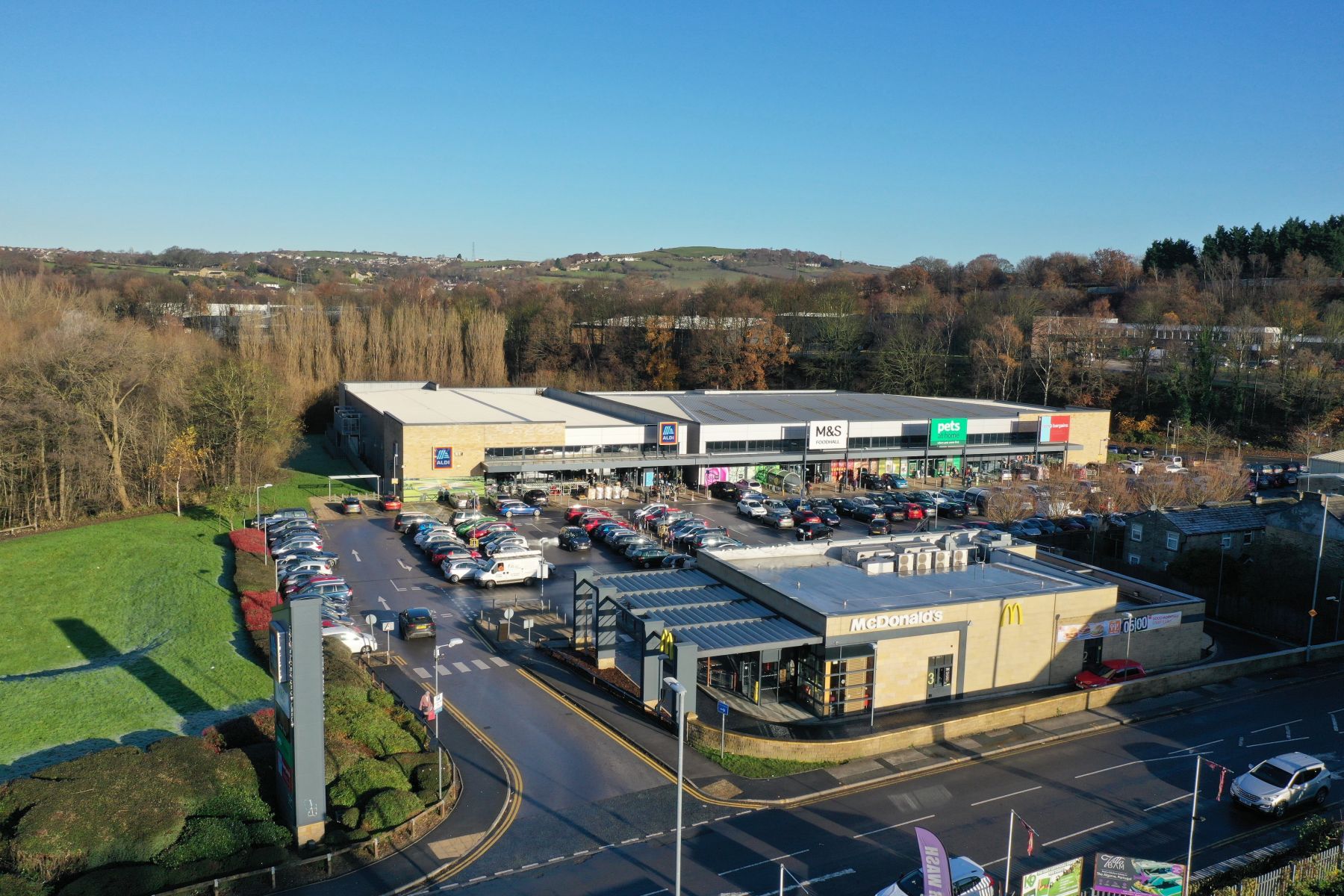 acquisition & asset management advice
DESCRIPTION

Acquisition of a purpose-built retail park for £10.625m. Tenants include Aldi, McDonald's M&S Food, Home Bargains and Pets at Home. 
Outcome
Asset management opportunities exist to push income further.

FPG continues to secure funding and build its portfolio of retail parks and logistics warehousing.