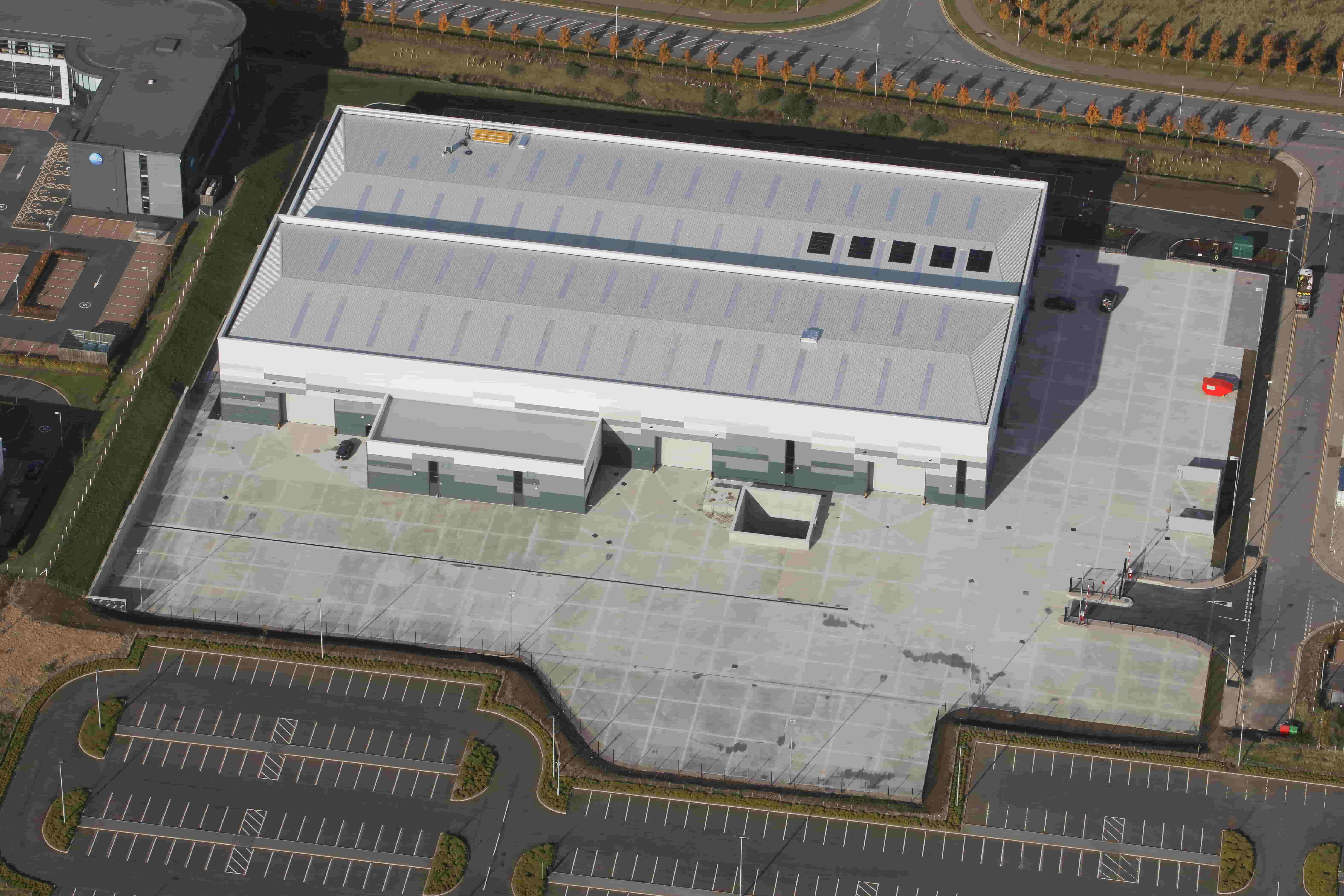 Investment Funding and Sale
DESCRIPTION

Forward funding of a new 88,000 sq ft industrial facility at D2 Business Park in Dyce for a price of £11.5m and then an onward sale just over a year after completion at a price of £16m, reflecting a yield of 5.24%.
Outcome
The facility was pre-let to Oceaneering International on a 15 year lease without breaks.

Took advantage of improved market conditions to achieve an outstanding level of profit for our client.