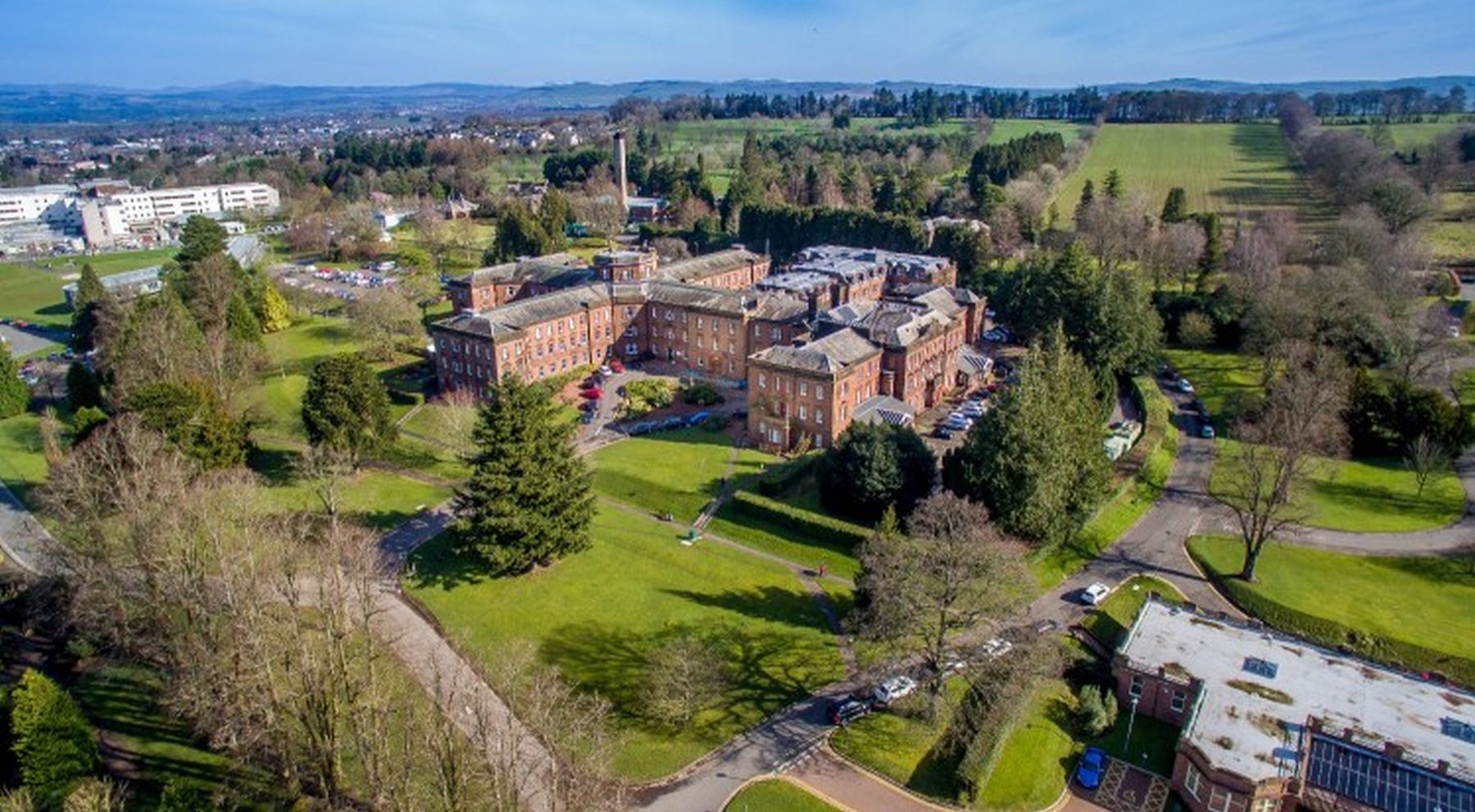 redevelopment & disposal advice
DESCRIPTION

Crichton Hall in Dumfries is one of the best preserved 19th century grand asylum buildings in Scotland and had been previously owned and occupied by NHS Dumfries & Galloway. Vacant when put on the market the preferred bidders were carefully selected to ensure architectural preservation and ongoing maintenance and repairs.
Outcome
The building will be brought back to life as a 90-bed luxury hotel and spa by its new owners.

The site will be properly cared for and developed to its fullest potential creating new local jobs.