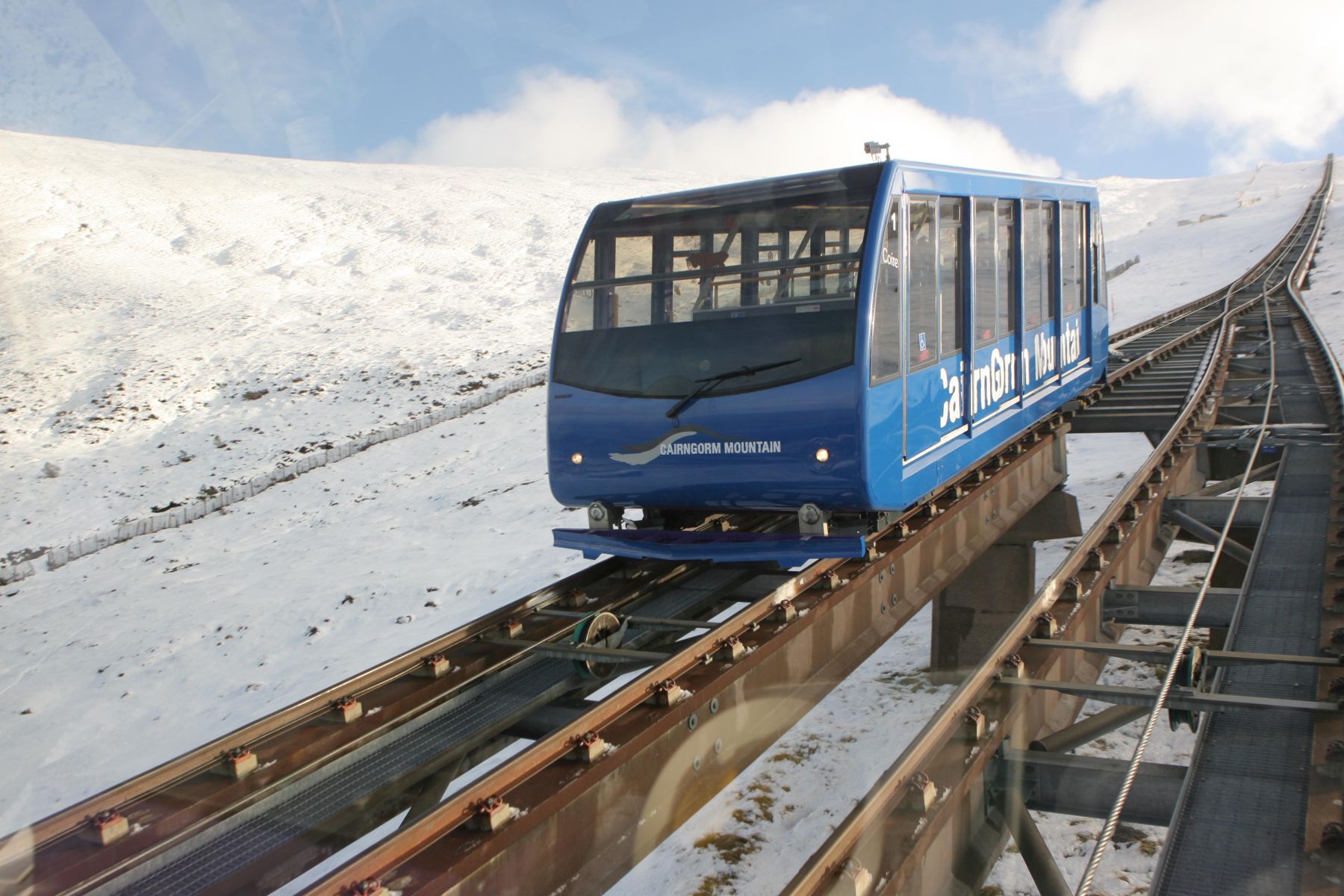 planning advice
DESCRIPTION

Works to strengthen the Cairngorm Funicular viaduct to ensure future running of railway. Planning advice on strategy and details as part of a team of specialist consultants. A complex project due to the mountain location within a national park.
Outcome
Planning permission secured in May 2020 and works due to complete Autumn 2021.

Reopening of the funicular will be an important boost for local tourism.