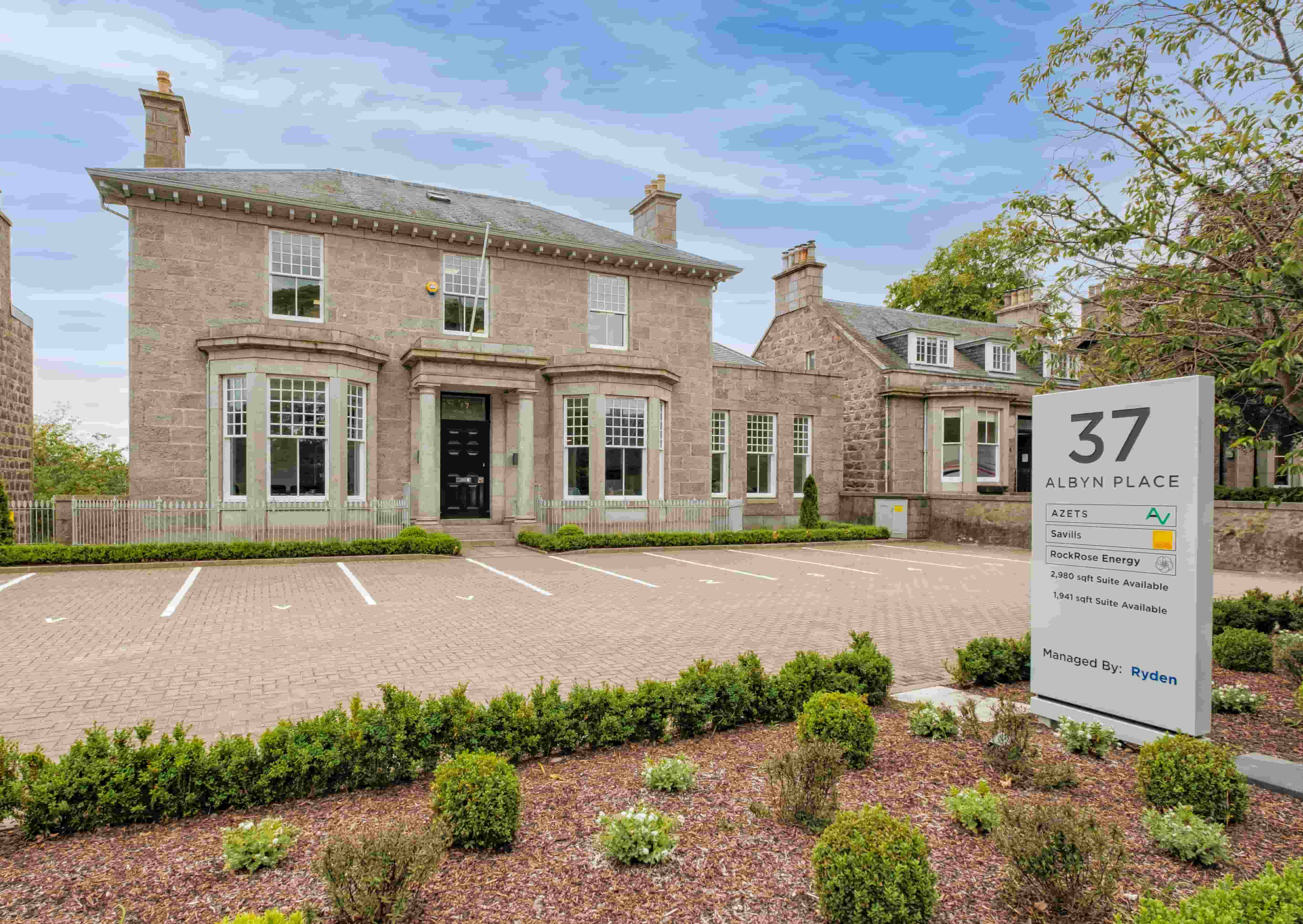 Investment and Letting Advice
DESCRIPTION

Secured leases for four suites within a 13,750 sq ft refurbished office building and then sold the completed investment for £3,539,000.
Outcome
Close teamwork between agency and investment teams secured the transaction.

Our client's strategy to exit the asset following the comprehensive refurbishment and in a challenging market was realised.